What Makes us great
Eating local is an easy choice. Here is what makes us the safe choice.
Go to Indiana Grown
Indiana Grown
We are 100% grown and raised in Indianapolis, IN. We grow and sell local so that you have the freshest possible product
Facebook feed
Our Distributors
Where you can get our product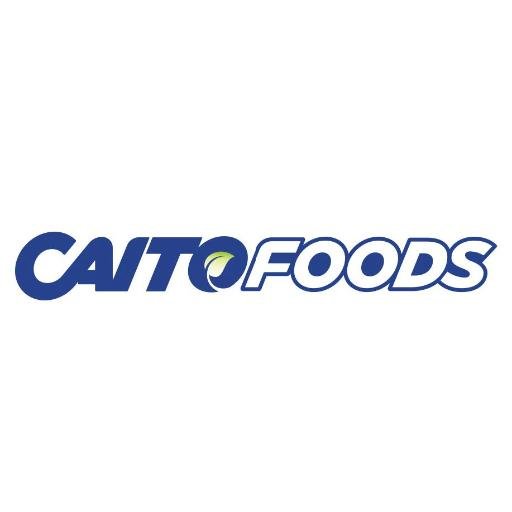 Caito Foods
Retail Distributor
FarmersMarket.Com
Online Webstore
If you live in Indianapolis you can get our produce delivered directly to your door.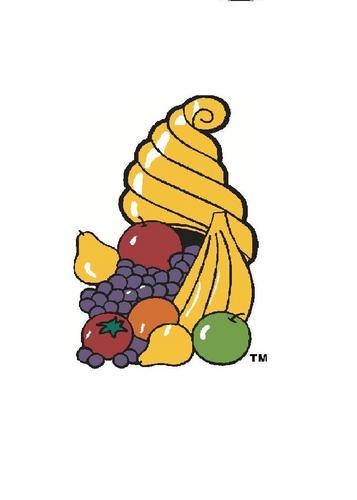 Indianapolis Fruit
Retail Distributor
Midwest Foods
Food Service
Sysco Indianapolis
Food Service Indianapolis
Gordon Food Service
Food Service
Visit us Facebook for the latest updates!
Latest news
Find our local Organic Microgreens and Basil on shelves at some of your hometown grocery stores. Sightings so far have been at Dorothy Lane Markets in Dayton, Ohio; Market District in Indianapolis, IN; and Lucky's Market in Bloomington, IN and Woodman's Markets. Let us know if you see it in your store! Reach us if Read more about Our product has hit the shelves![…]
Falling Waters Farm is always looking for restaurants,  retailers, and distributors to buy our Tilapia, Microgreens and produce! If you are interested please contact: JShope@FallingWaters.Farm
Previous
Next